Well it's just about peak leaf peeping season here.  We had one last warm day and then the cold pushed in along with some much needed rain.  The temp this morning on ourhttps://www.wunderground.com/weather/us/vt/vermont/KVTVERMO19" target="_blank"> weather station indicated 37f.  If you're wondering what the temps are like at Lynn and Jim's you can always check that link and find out.   It's looking like it will be our first fire day of the new season!  We heat our home with wood from the forest around us and with the cloud cover today it's highly likely the wood stove will be running to keep our furry friends and ourselves cozy. 
The colder temps mean and end to our growing season, so Jim broke down the last of the tomato plants this morning. It's bittersweet to cut them down but "winter is coming" and we are truly greatful for an epic harvest this year!  We grew more tomatoes and squash than we ever thought we could and there will probably be a blog post on that down the line for those of you interested such things  The chest freezer is almost full of "sauce bricks" which are frozen blocks of tomato puree that has been through the Victorio food strainer.  A giant pot (six gallons) of concentrate is being heated over a fire outside which we will cook down and thicken to probably 2-3 gallons of future winter tomato sauce.  After reducing it, it will be canned in mason jars and set aside for those coming cold winter nights.  If you're interested in how we do that you can find the video https://www.youtube.com/embed/mfANZyY2fDU&quot; frameborder="0" allow="accelerometer; autoplay; encrypted-media; gyroscope; picture-in-picture" allowfullscreen></iframe>" target="_blank">HERE
Here's some photos of our fall tradition: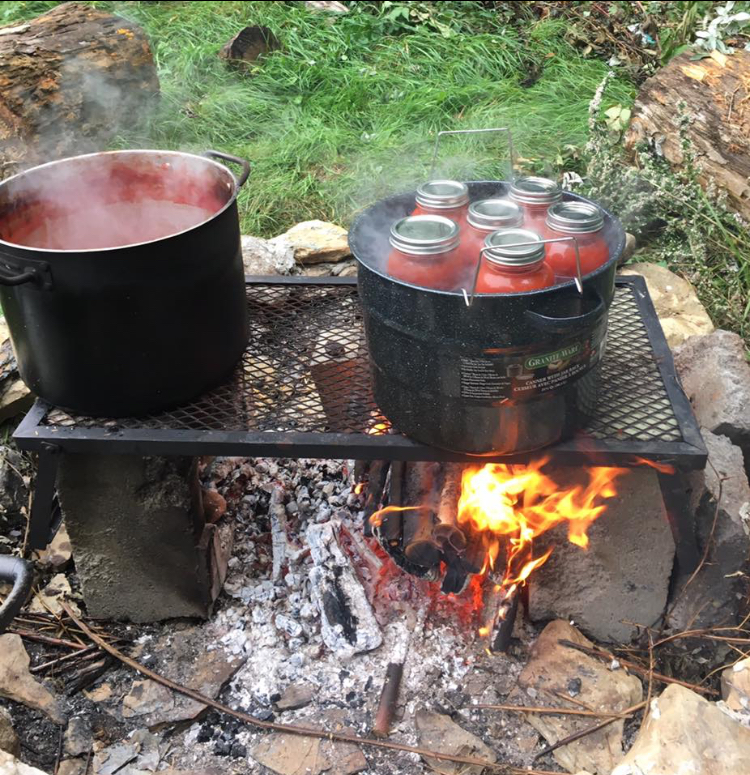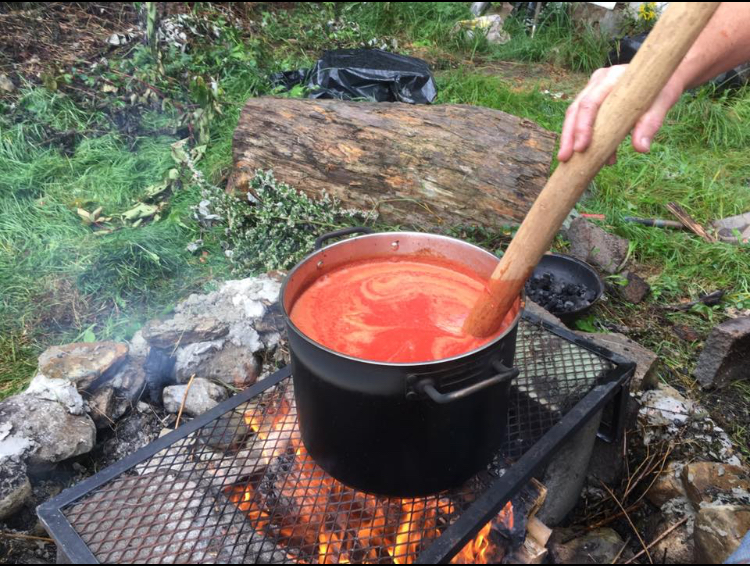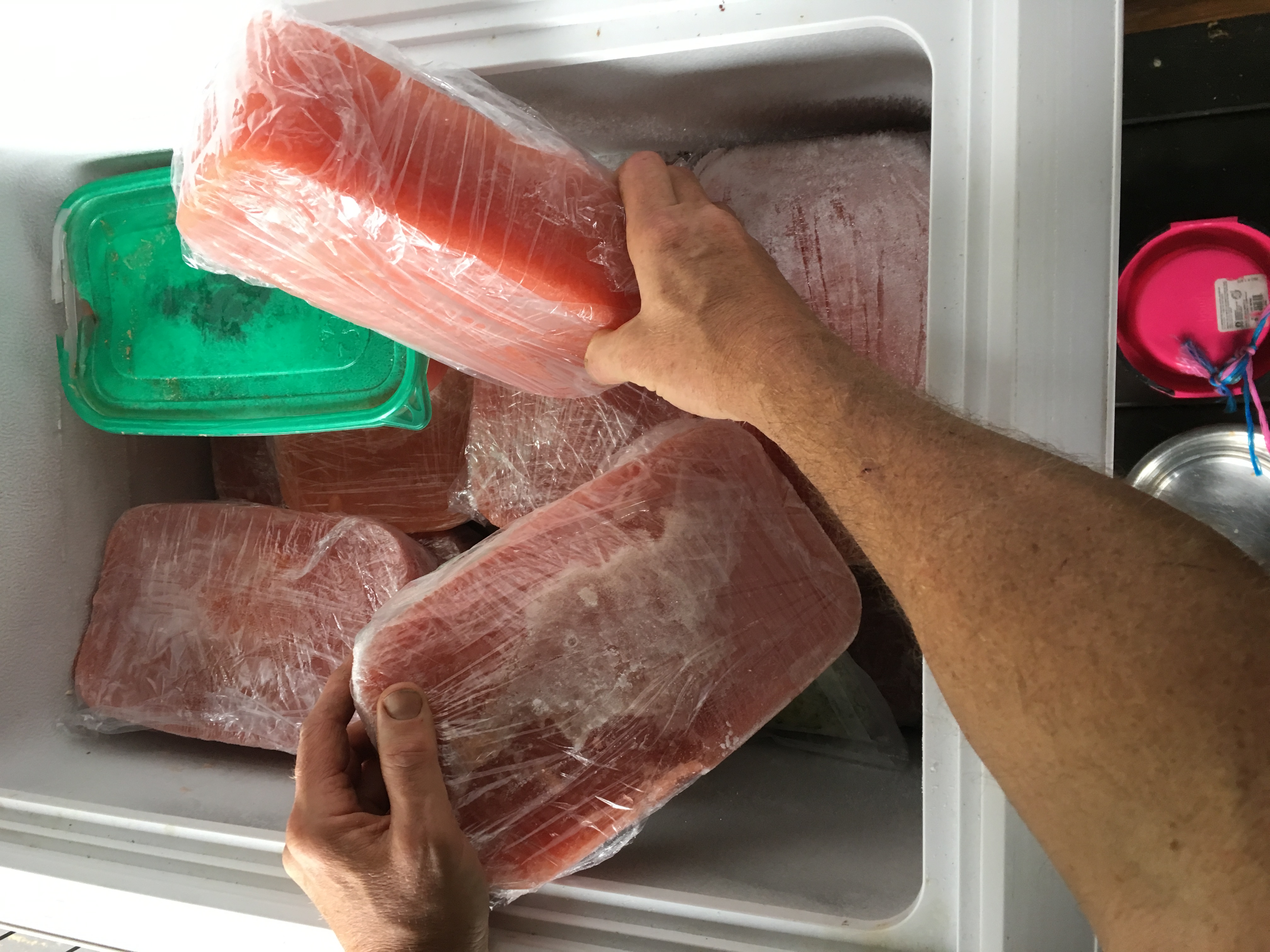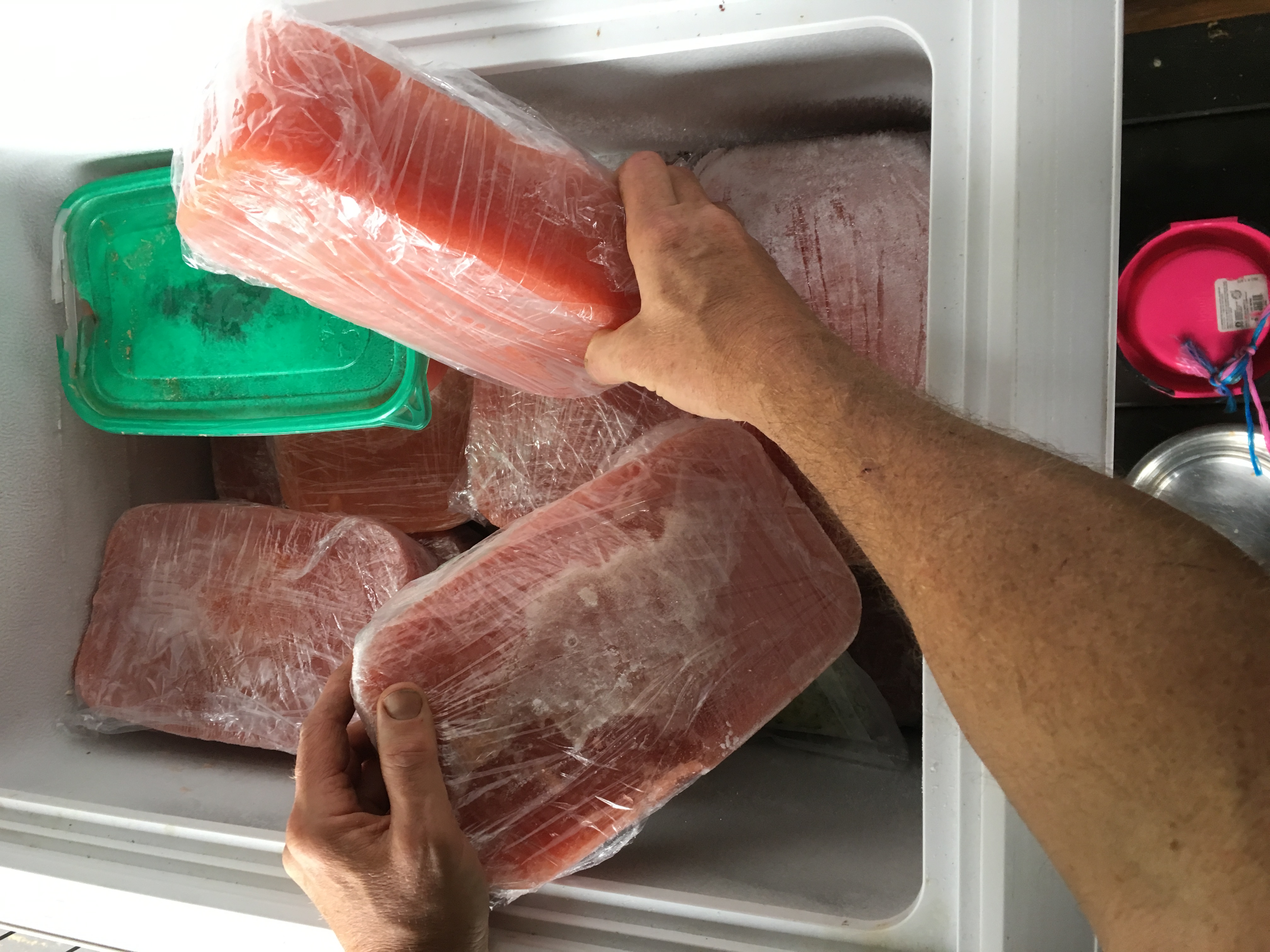 Hi everyone!  We are going to take a stab at blogging this year.  We've never done this before so please bear with us! Our reason for blogging is quite simple, we value you as customers but we also think of you as friends and enjoy sharing our Vermont life with you. Walking dogs in Ludlow Vt is more than a job to us, it's our passion and therefore we want to share  as much of it as we can.